Drew Benvie
Department: Global Communications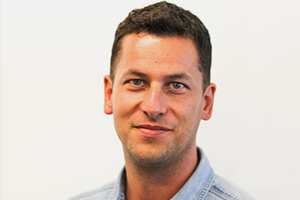 Drew Benvie is founder of social media consultancy Battenhall, and one of the world's foremost specialists in social media in brand communications. As a consultant, he has advised and represented corporations, global figures and brands worldwide, including Google, the BBC, Red Bull and the Financial Times.

Drew founded Battenhall in 2013 to address a gap in the market for a social media consultancy focused on managing brand reputations, and since then Battenhall has won industry awards as being the number one specialist agency in the UK by PR Week, The PRCA and the UK's leading large agency by the Social Media Awards.

Drew was personally named the UK's most respected practitioner by New Media Age, was one of PR Week's 29 under 29, is a member of the PR Power Book, and he first wrote the Wikipedia page on social media back in 2006.