Peter Bent
Department: Economics

Office Hours:

Tuesdays 16:55–18:15 or by appointment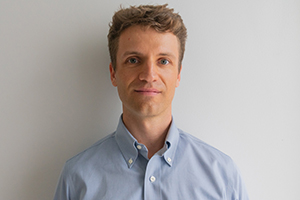 Peter Bent joined AUP as an Assistant Professor of Economics in the fall of 2018. 

He holds a PhD in Economics from the University of Massachusetts Amherst, and master's degrees from the London School of Economics and the University of New Hampshire. From 2014-16 he was a Marie Curie Early Stage Research Fellow at the University of Oxford. 

His current research focuses on macroeconomic instability and international investment during the "first era of globalization" from 1870-1913.
Education/Degrees
PhD in Economics, University of Massachusetts Amherst
MSc in Economic History (Research), London School of Economics and Political Science
MA in Economics, University of New Hampshire
BA in Liberal Arts, Evergreen State College