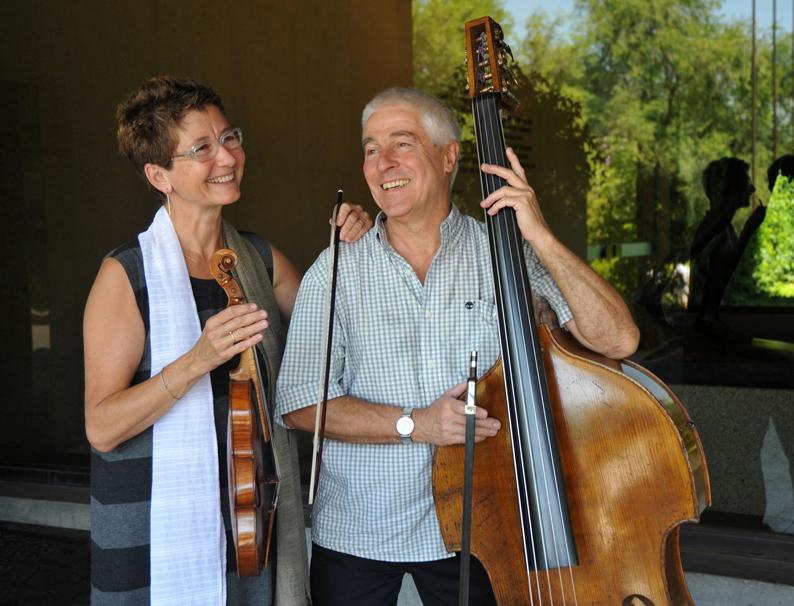 Music & Literature, a magazine dedicated to promoting outstanding artists and excellent new literature from around the world, will launch the fourth issue of its print magazine this week in Paris with editor Daniel Medin (Comparative Literature) and other AUP faculty and alumni, first at Librairie le Comptoir des Mots on Wed 25 June, then at the Goethe Institute on Thu 26 June.
The events celebrate work by Brazilian novelist Clarice Lispector, American poet Mary Ruefle, British double bassist Barry Guy, and Swiss baroque violinistMaya Homburger. Special guests will include Tatiana Salem Levy, named a Best Young Brazilian Novelist by Granta, and Guy and Homburger, who will perform music by Bach, Biber and Guy.
AUP professor Roy Rosenstein and alumna Madeleine LaRue contributed to the celebrated issue.