Franck Andrianarivo Rakotobe
Department: French Studies and Modern Languages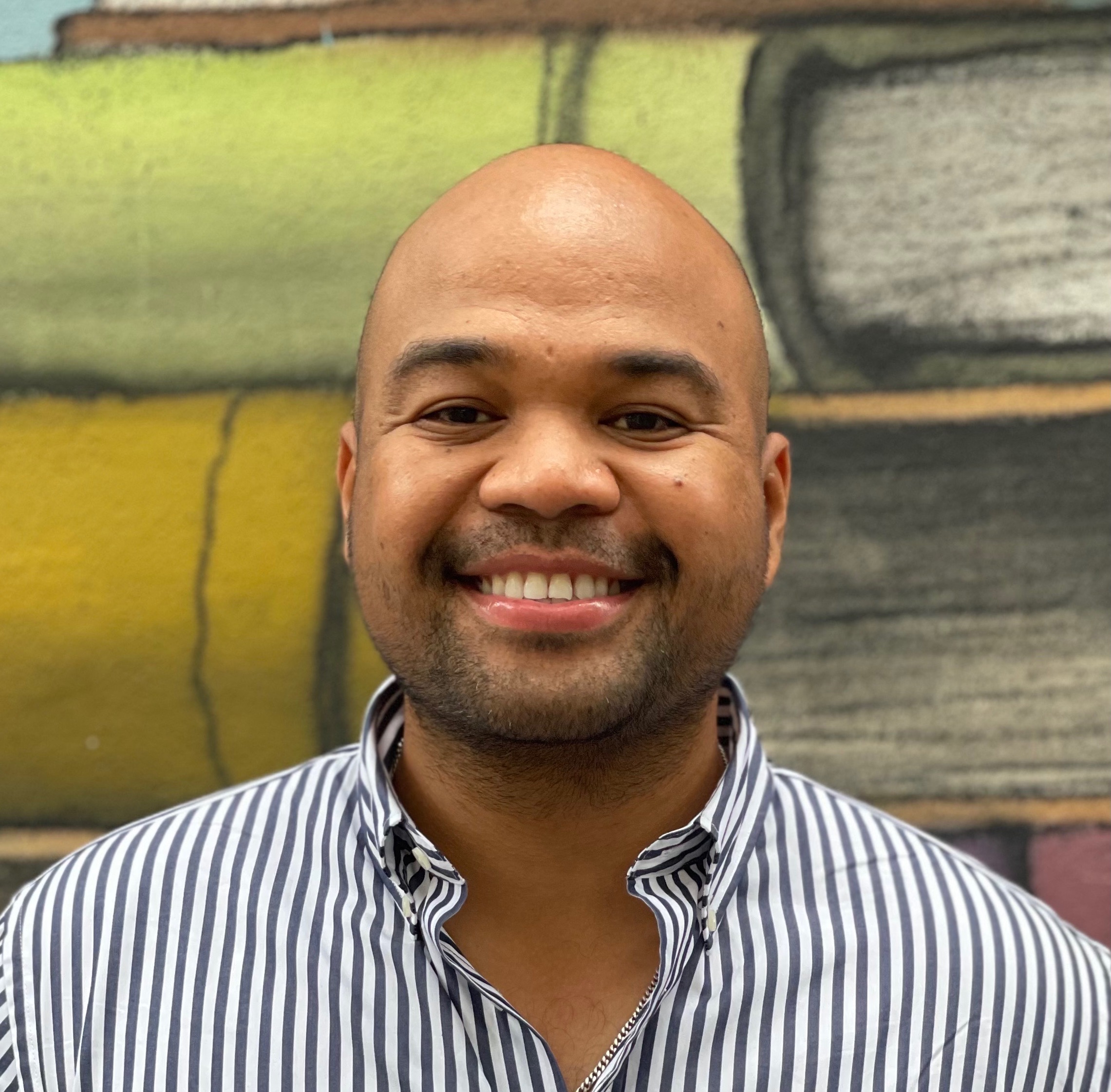 Professor Andrianarivo Rakotobe joined the American University of Paris from Emory University where he received his PhD in French in 2021. He also studied at the Université de La Réunion, the University of Sheffield, and the Université François Rabelais of Tours, where he obtained an MA in English studies. Before beginning his doctoral work at Emory, Andrianarivo taught for six years at Harvard University as a Teaching Assistant in French.
Andrianarivo's research interests include Francophone Indian Ocean, African, and Caribbean literatures, cultures, and films. His current book project investigates famadihana, an ancestral exhumation practice from Madagascar, which he employs metaphorically as a framework for analyzing multigeneric insular narratives of La Réunion, Tromelin, and Martinique, which he studies alongside Madagascar. Using a minor transnational approach to connect these islands with a shared history of transoceanic migration, he analyzes stories of unburials in contemporary fictions, poetry, bande dessinée, and films, in which authors exhume the bodies of insurgents, revolutionaries, slaves, and maroons from the desecrated tombs of oblivion so as to transfer their remains into a new, textually constructed burial site. His articles appear in peer-reviewed journals French Forum and L'Esprit Créateur.
Education/Degrees
PhD, French, Emory University.
MA, English, Université de Tours.
Licence (BA), English, Université de La Réunion.
Research Areas
Indian Ocean Studies
Caribbean Studies
Postcolonial Studies
Francophone African Cinemas
Migration and Diaspora Studies
Gender Studies
Popular culture