Jeffrey Greene
Professor, Creative Writing Coordinator
Department: Comparative Literature and English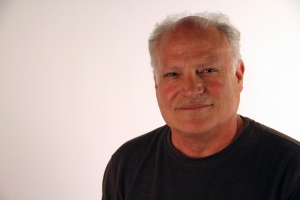 Professor Greene has taught creative writing courses at The American University of Paris since 2007. Before becoming a fulltime resident in France to join his wife and family, Greene was a tenured associate professor at the University of New Haven and taught briefly in the Goddard Master of Fine Arts program. He received degrees from Goddard College (BA), The Iowa Writers Workshop (MFA), and the University of Houston (PhD). Greene is the author of five collections of poems, a memoir, three personalized nature books, and a cross-genre book in collaboration with painter Ralph Petty. A fourth nature book, 7 Music Forests, is forthcoming. His work has been supported by the National Endowment for the Arts, the Connecticut Commission on the Arts, the Rinehart Fund and Humanities Texas, and he received the Randall Jarrell Award, the "Discovery"/ The Nation Award, and Samuel French Morse Prize. His writing has appeared in many periodicals and anthologies, including the New Yorker, Poetry, The Nation, Ploughshares, Agni Review, and the American Scholar.
While Greene honed his writing skills as a poet, he discovered the pleasures of writing imaginative prose, both fiction and creative nonfiction. He writes and publishes in three genres, giving him flexibility as a creative writing teacher to provide cross-genre workshops and lead advanced creative writing projects in courses, directed studies, and theses.
Education/Degrees
PhD, University of Houston
MFA, University of Iowa
BA, Goddard College
Publications
Memoir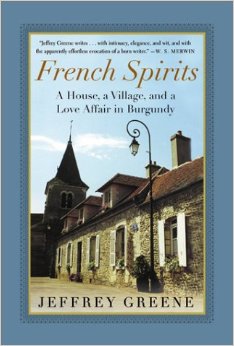 French Spirits. William Morrow (US/Canada), 2002. HarperCollins (Australia/New Zealand), 2002. Prometheus/Bert Bakker (Holland), 2002. HarperPerennial (US/Canada) 2003. Transworld/Bantam (UK), 2003. BBArt (Czech Rep.), 2004. Varrak (Estonia), 2004.
Nature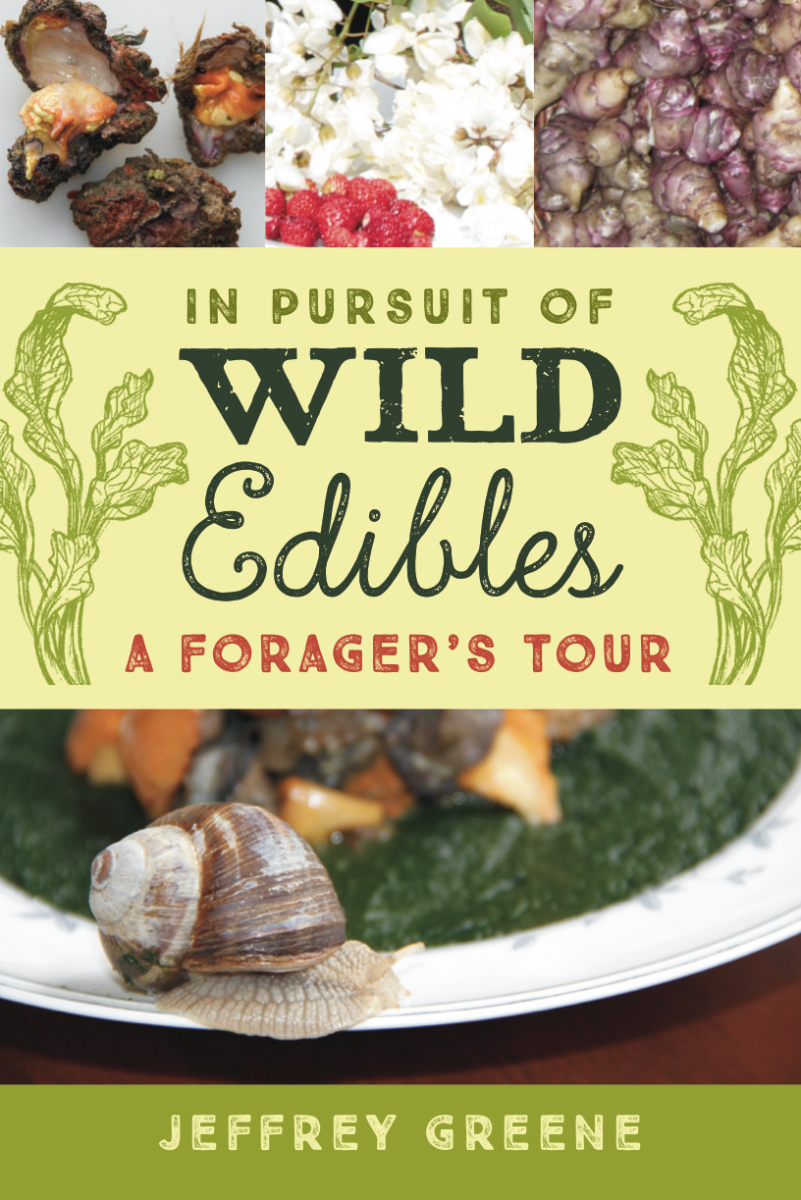 In Pursuit of Wild Edibles. University of Virginia Press, March 10, 2016.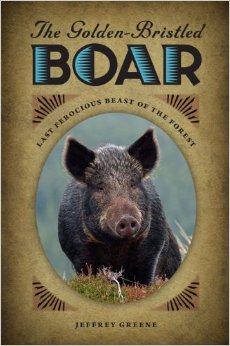 The Golden-Bristled Boar: Last Ferocious Beast of the Forest. University of Virginia Press, March 17, 2011 (US); Kindle 2012; Paper, 2013. Robert Hale, July 2011 (UK/Commonwealth).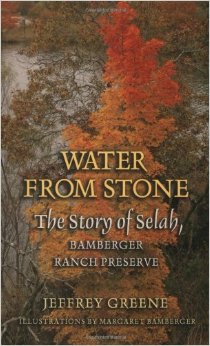 Water From Stone. Texas A&M University Press, 2007; paper 2008; Kindle 2012.
Cross genre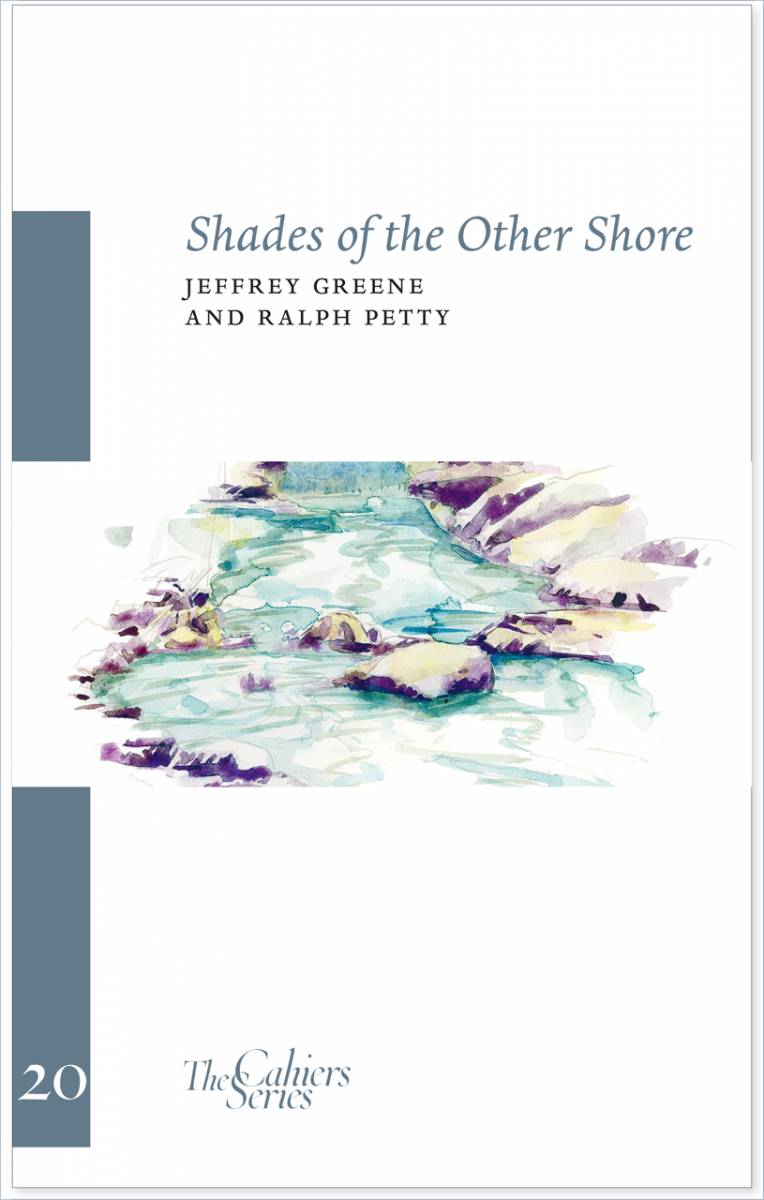 Shades of the Other Shore. Poems, Dialogues, & Sketches in collaboration with painter Ralph Petty. Cahier Series, Center for Writers and Translators. Sylph Editions UK, distributed in the US by U. of Chicago Press. 2013.
Poetry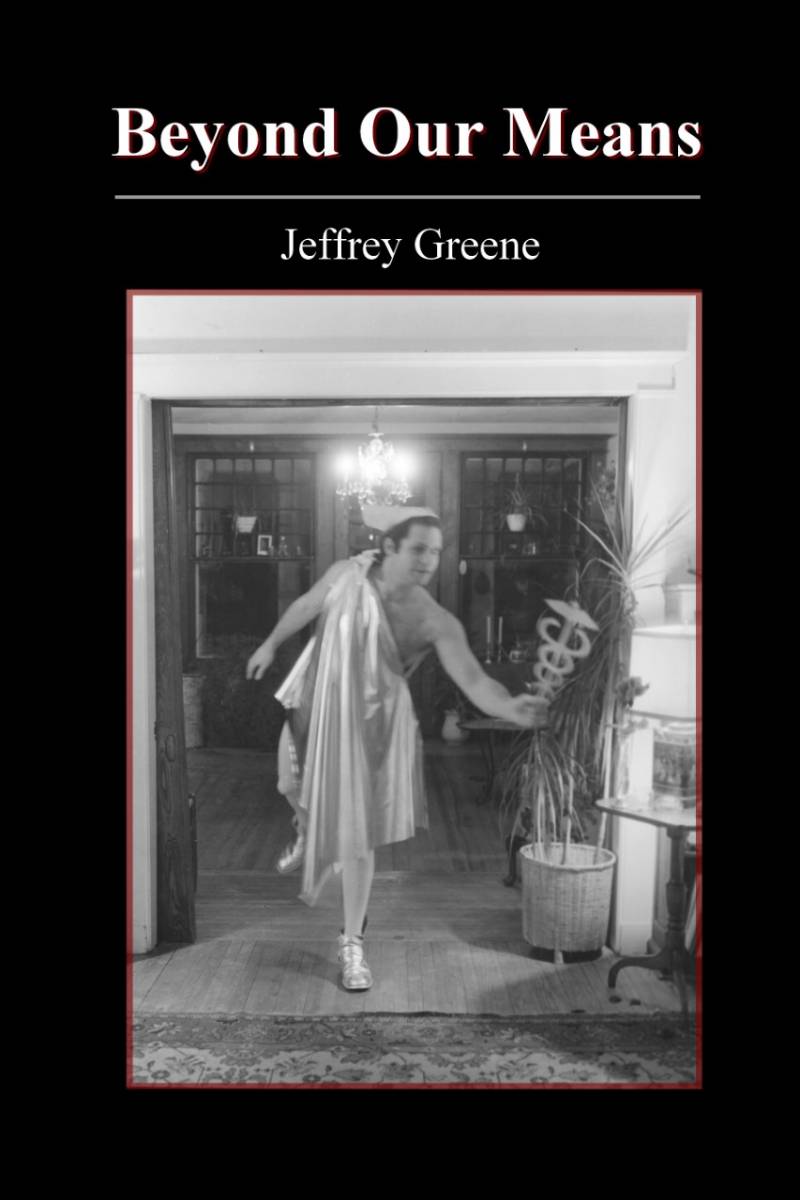 Beyond Our Means. Aldrich Press, 2016.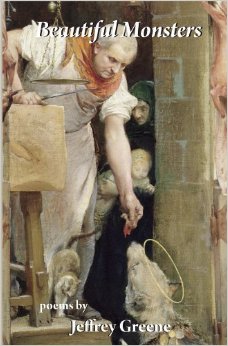 Beautiful Monsters. Pecan Grove Press, August 2010.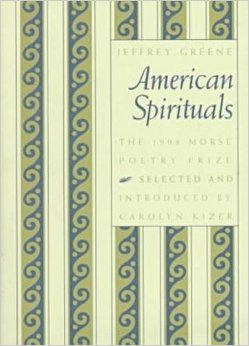 American Spirituals. Boston: Northeastern University Press, 1998. Samuel French Morse Prize.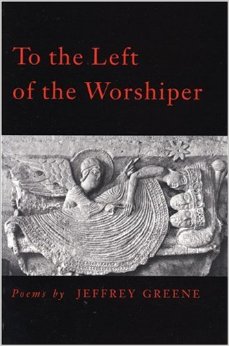 To the Left of the Worshiper. Cambridge: Alice James Books, 1991.
Glimpses of the Invisible World in New Haven. Atlanta:Coreopsis Books, 1995. Coreopsis Book Prize
Musical settings
Across Time, Across Memory. Mirror Visions Ensemble. Albany Classical
Conferences & Lectures
Numerous book tours in the USWorkshops in the US, France, Switzerland, and Italy.
Radio guest KUT Morning News (Austin, TX), KUT John Aielli Show (Austin, TX), KERA Think (Dallas, TX), WBEZ World View (Chicago, IL), WPR Here on Earth (Madison, WI), Bill Thompson's Eye on Books(Washington, DC), KCUR The Walt Bodine Show (Kansas City, MO), WNHU (New Haven, CT), and KWMR Turning Pages at Nature's Pace (Point Reys Station, CA).
Affiliations
Mirror Visions Ensemble
Associate Writing Programs
Poetry Society of America
Academy of American Poets
Research Areas
Literature and writing: poetry, fiction, personal nonfiction, nature, and travel.