Roman Zinigrad
Department: History and Politics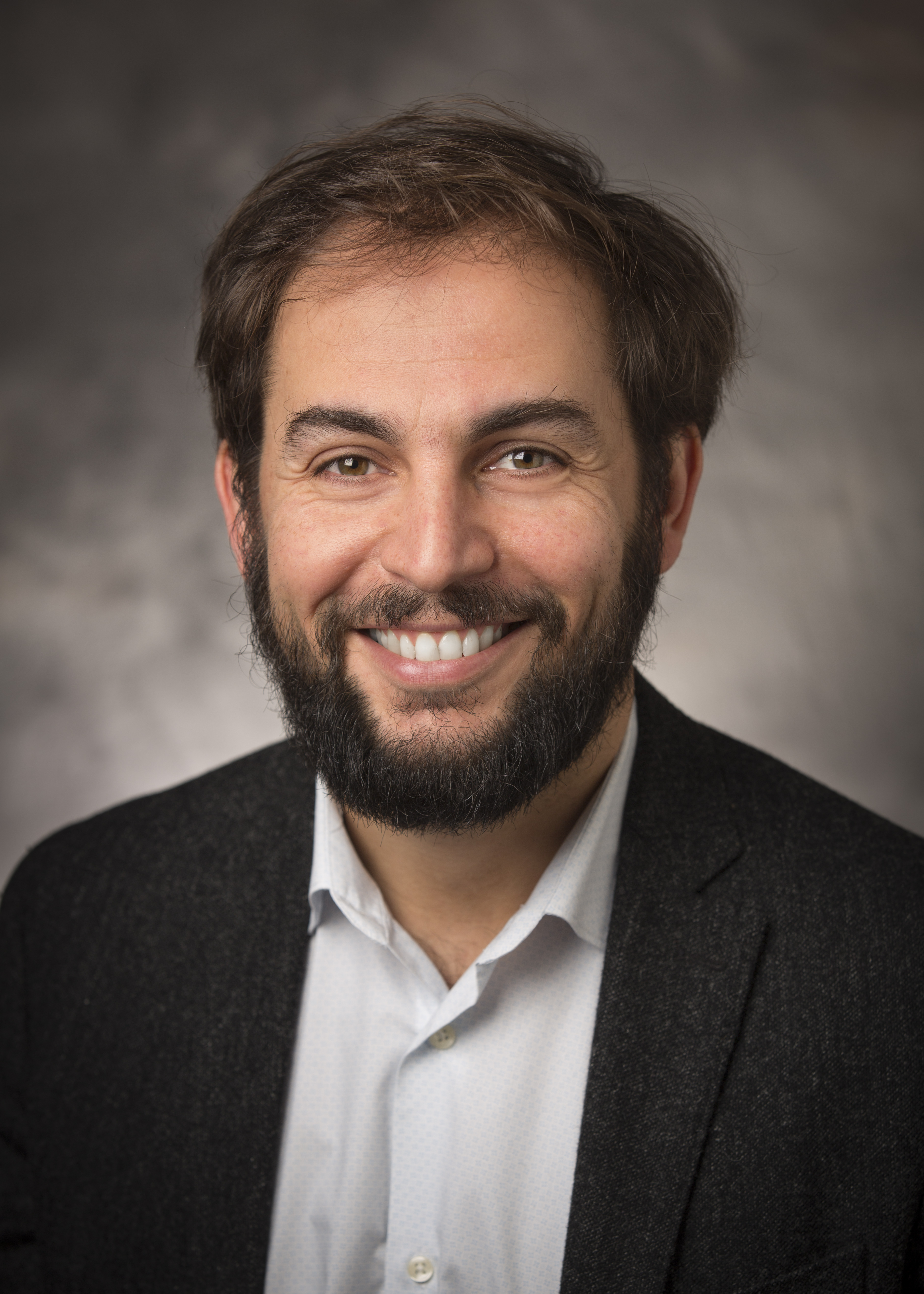 Dr. Roman Zinigrad is Assistant Professor of Law at the American University of Paris and is the coordinator of the AUP History, Law & Society undergraduate program. He is a Fellow of the AUP Center for Critical Democracy Studies (CCDS) and a Fellow of the Sciences Po Law School Human Rights Clinic. He specializes in constitutional law and theory, comparative constitutional law, and law and education. Roman's research interests include law and religion, international human rights law, and children's rights. He has published on the right to education, parental rights, constitutional law, and legal aspects of the French approach to radical violence.

Roman received his J.S.D. degree from Yale Law School. He also holds an LL.B. and M.A. (Phil.) from Bar-Ilan University in Israel, as well as an LL.M. from Yale Law School. Before his graduate studies, he clerked with Honorable Justice Salim Joubran at the Israel Supreme Court.

Roman is a member of ReFPE (Francophone Research Network on the Privatization of Education). He served as a drafting committee member of the "Abidjan Principles" (Guiding Principles on the Human Rights Obligations of States to Provide Public Education and to Regulate Private Involvement in Education). He has led projects on inequality in higher education, privatization in education, and environmental justice at the ScPo Human Rights Clinic, collaborating with the Right to Education Initiative (RTE), the Global Initiative for Economic, Social, and Cultural Rights (Gi-ESCR), and Citeo. In 2022, Roman's students won the Prix Anthony Mainguené for the project: "Inequalities in French higher education: State of Play, Challenges, and Recommendations."

Prior to his appointment at AUP, Roman was a postdoctoral research fellow at the CCDS where he worked on the D.Rad project, funded by Horizon-2020. He was a visiting researcher at UCL School of Laws and Sciences Po Law School, and a Teaching Fellow at Sciences Po Le Havre. He has also lectured at Lille Catholic University Law School and Bar-Ilan University. During his doctoral research, he was awarded the Fox International Fellowship and the MacMillan International Dissertation Research Grant from Yale University.